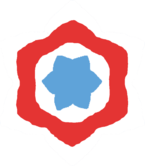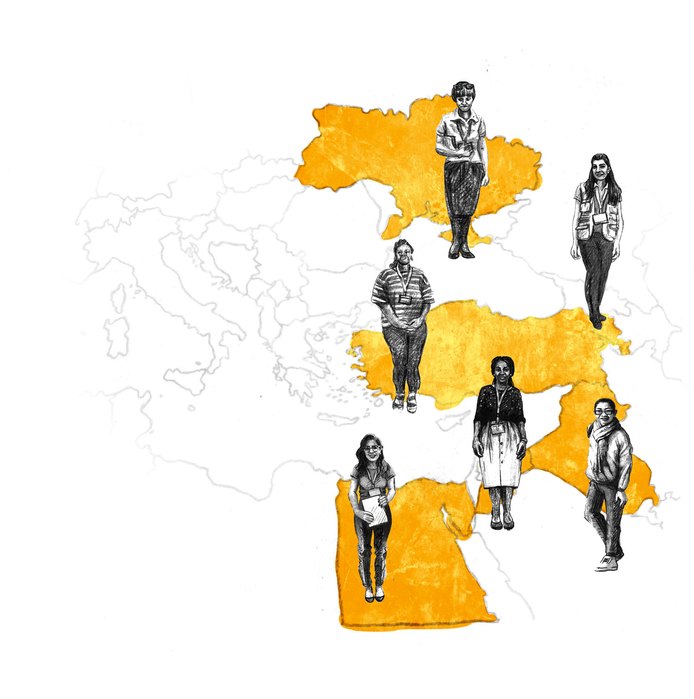 Six Volunteers –




One Goal
Today, over 25 million people worldwide live outside their countries to escape violence and persecution. Refugees leave nearly everything behind to seek safety: their homes, their jobs, and sometimes even their families.
For this year's World Refugee Day, we have collected real stories of 6 UN Volunteers from the Arab States, Europe and Central Asia region, who have 1 mission – to help save lives and build better futures for those forced from home.
Read the stories of women volunteering to protect people who have nobody left to turn to.
The United Nations Volunteers (UNV) programme is the lead UN entity contributing to peace and development through volunteerism worldwide. In 2018, over 7,000 UN Volunteers from over 100 different professions served with 38 United Nations partners on the ground worldwide.
"There are approximately 1 billion volunteers across the globe, who dedicate their time, skills and passion to make the world a better place. They are often the first to act in moments of crisis. They create social bonds and give a voice to marginalized and vulnerable groups."
UN Secretary-General António Guterres
Since 1976, the United Nations High Commissioner for Refugees (UNHCR) has been partnering with the UNV programme to deliver vital humanitarian assistance to refugees, asylum-seekers, internally displaced and stateless people.
Every year, around 900 UN Volunteers in some 70 countries provide critical support to help UNHCR deliver on its mandate to "ensure that everybody has the right to seek asylum and find safe refuge, having fled violence, persecution, war or disaster at home".
About this campaign
The #volunteers4refugees campaign tells real stories of UN Volunteers, helping those who had fled or lost their homes build new fulfilling lives.
Do you also volunteer for refugees? We want to hear from you! Share your story on Facebook, Twitter or Instagram using the hashtags #volunteers4refugees #WithRefugees.